There are two different types of Ultra Skrim Liner available.
For those of you who just want the basic white string reinforced liner stay on this page.
For those who want the Food Grade liner, Ultra Skrim FGC.
20mil Ultra Scrim SR White/White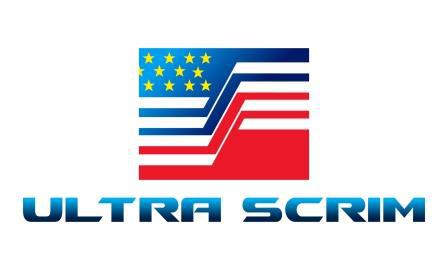 Ultra Scrim SR or "string reinforced" is a multiply layer U.V. stabilized polyethylene. It is engineered with the highest quality control standards to provide the strongest and more durable liner on the market!
Extremely Strong, yet lightweight
New String-reinforced technology with multiple layers
U.V. Stabilized, with a great outdoor life
Great for multiple applications, aquaponics, construction, greenhouse, vapor barrier, pond-liners, agricultural/hay covers and more!
Made in the USA
Standard roll sizes are;
6′ by 100′ Price $250 plus shipping (usually around $45-50 per roll in the continental US)
12′ by 100′ Price $500 plus shipping
Custom sizes are available with a week lead time.
Contact me with your address (include liner size, if it is a business address and your phone number) to get a shipping quote. If you want to order include your name, paypal e-mail address if you have one, the size/quantity of liner you want and your shipping address (if it is a business address) and your phone number and I will make up a paypal invoice for you.
Please include your phone number in the additional information or Note to seller when you purchase since I need it for the shipping company.