It took a really long time but we finally got our new batch of catfish fingerlings.
I know I'm strange but I can be mesmerized watching water flow and watching fish is even more fun. So, I thought I'd share some video.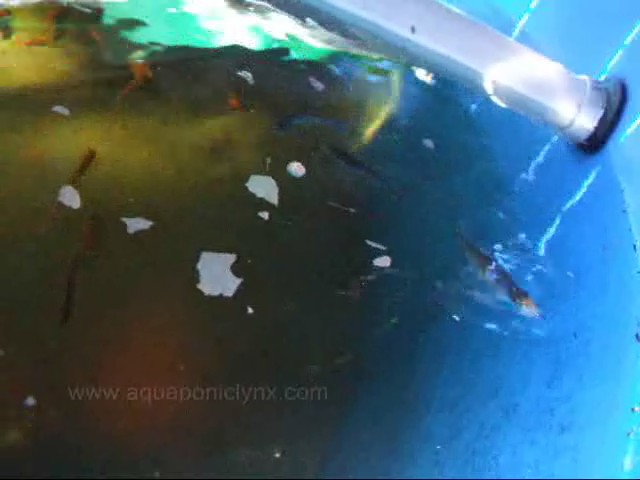 These guys are little but they will be big enough to eat in less than a year though we sometimes keep them longer and harvest really big fish.